Angolan born and raised singer, percussionist and dancer Vivalda Dula has teamed up with Grammy-Winning producer Emilio D. Miler for her newest solo album DULA. Featuring all original music by Vivalda Dula, and performances by an international cast of stellar musicians, recorded in ten different countries in four continents. This 12-song album is seasoned a bit with South American sound, American funk and gospel, and two gorgeous string quartets. Vivalda's soulful, soaring vocals sing her poetic, socially conscious lyrics in Kimbundu, a language from her native country, as well as Portuguese, Spanish and English. A dynamic live performer with a griot's gift for storytelling, Vivalda Dula the songwriter has crafted a musical journey of hope; a call for love and resilience in these challenging times.
"DULA" is both an intimate portrait of Vivalda Dula, one of the most unique and multi-talented World Music artists of our time, and a celebration of interconnectedness across geographical, ethnic, and musical borders.
Dula's first track, "Monandengue," begins with a crash of thunder, heralding a lyric that speaks to the plight of children subjected to human trafficking and forced labor. According to UNODC (United Nation Office on Drugs and Crime) human trafficking report, ´´Worldwide, almost 20% of all trafficking victims are children used for sexual exploitation and forced labour
The dramatic, percussion and strings driven track "Guerreira" pays tribute to the 17th century Angolan queen Njinga Mbande who, like Dula's mother, was born in the Malanje province. "She was a very, very strong woman," says Vivalda of her mother, who passed away during the recording of the album in May 2017. "Mom was always very positive. A woman who helped everybody. And she came from a part of the country where women are very strong and hard working."
PRESS QUOTES
Nigel Williamson , Songlines: "...The closest analogy for DULA's powerhouse mix is Angelique Kidjo in the first flush of her earlier exuberance. Soulful, stirring, sharp and sassy, Dula is a new African voice to rank alongside the very best."
Tim Ianna, Tropicalidad: "...the new diva of the Angolan world music...Angolan tradition in a modern style."
Dani Heyvaert in Rootstime: "...the singer is a dreamed new icon in world music."
Bas Springer, Duch magazine 'Lust for Life #87': "...that a great African talent presents herself, may be obvious."
Gemma Solés i Coll, WIRIKO.org: "...Her lyrics in Kimbundu, Portuguese, English and even Spanish, catapult the singer from Angola to the world."
Rik Van Boeckel, Dutch Music Magazine-Jazzism: "...Vivalda Dula who is also a percussionist and dancer has a lot to say musically with her own mix of angolan music, jazz,funk, Latin. Mora Em Nós and Karolina are outright dance hits. Vivalda is a beautiful new voice in the already varied African music and will also do well on the Dutch stages."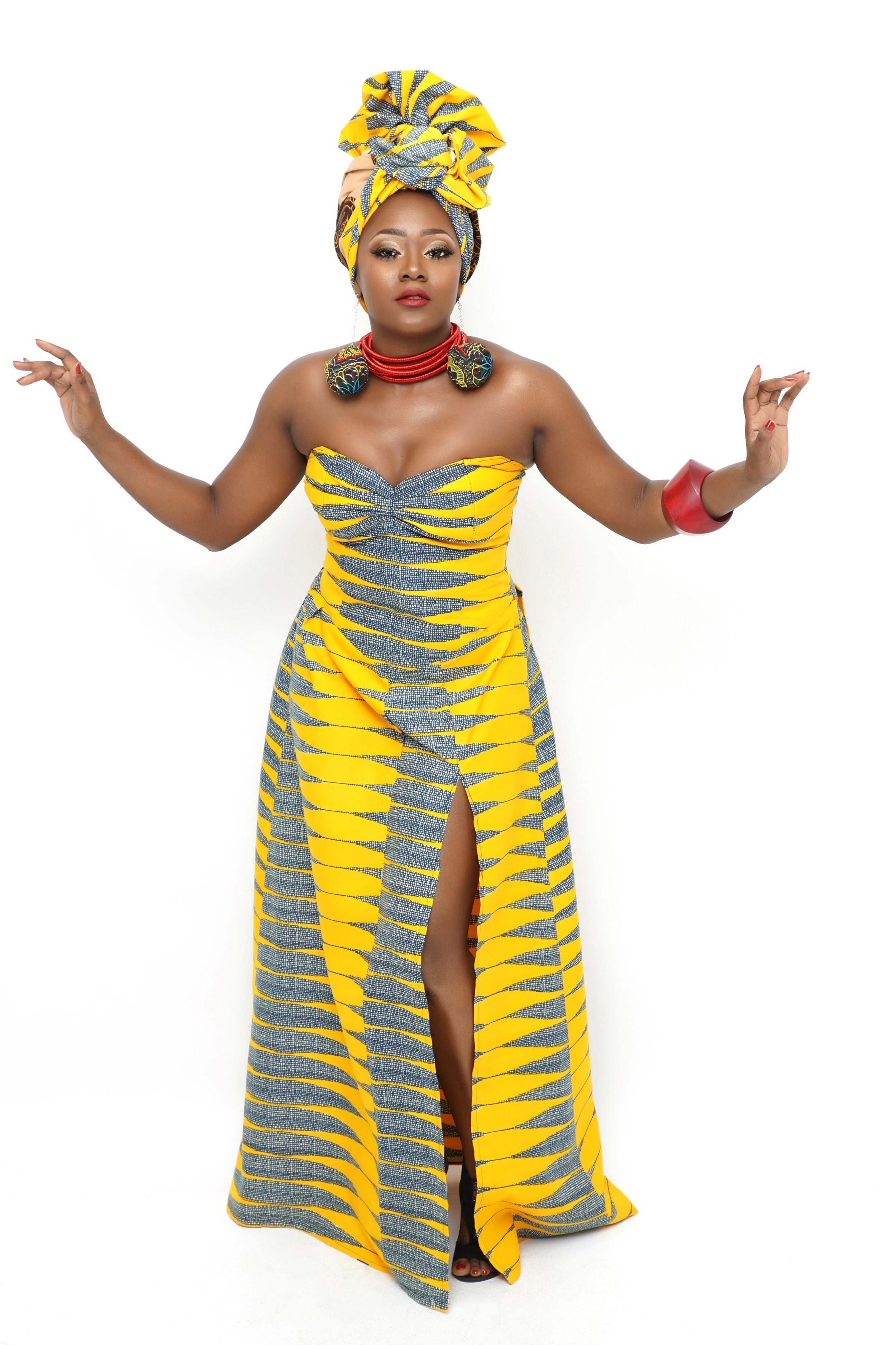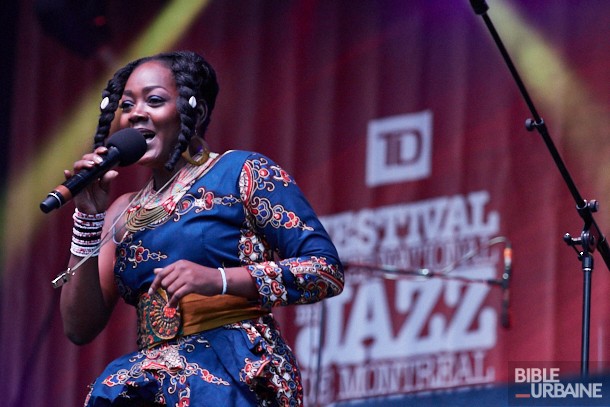 Photos Credit: Keilan Brooks, Yannis Psathas, Bible Urbaine, Angola Emabbssy in Washington, DC, Taos News
Album single: MORA EM NÓS